Legend Irish poker player Padraig Parkinson will continue to remain the brand ambassadors of Partypoker.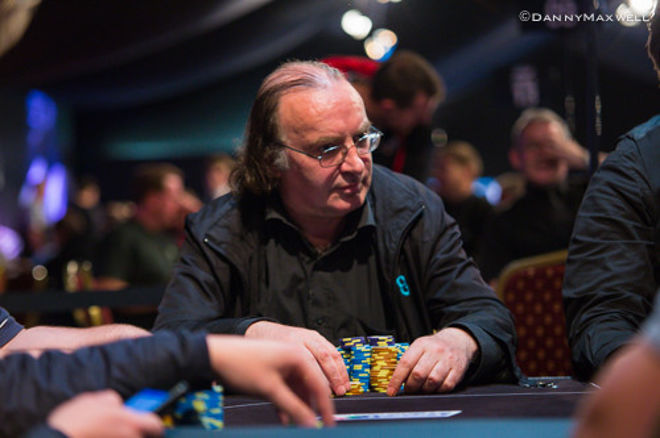 This way Partypoker will continue to grow its loyal professional poker customer base.
Parkinson is one of most renowned poker players coming from Emerald Isle. He is the role model for many poker players as he has won many tournaments in his career. He has the winning amount of $1.8 million in various live tournaments. He is also good at cash game and has big achievements. All these achievements of Parkinson make him the ideal face for being the brand ambassador of Irish Poker Industry.
The tasks that Parkinson has to do being the brand ambassador are: he has to face the Grand Prix Cork, a €340 buy in tournament. The tournament will take place between Feb. 23-26 2017. Venue for the tournament is the Cork Macau Sporting Club in Ireland. Next to the Grand Prix, Dusk Till Dawn will take place in which Parkinson again has to face the players. The event will be the £6 million guaranteed. In addition to these events some more will be in the calendar of Partypoker.
Speaking about is experience with Partypoker, Parkinson said "Being the part of Partypoker team and its ambassadors, I am really proud. In addition to that, I am also excited for the live opportunities. The Partypoker will give opportunity of playing LIVE to the people of Ireland in 2017,"
In one of his blogs, Parkinson has written that, "With the support of Partypoker I look forward to continuing my work to grow the Irish poker community."
Tom Waters the Group Head of Partypoker team has welcomed Parkinson to the team and congratulated him for becoming the ambassador of Partypoker once again. He said "It is a great pleasure to have Parkinson in the team of Partypoker".
Tags: Everest, Fabrice, Interview, Negreanu, Poker, Saison, Soulier, WSOP